Jitsi Meet is a 100% open source, fully encrypted video conferencing solution that you can use all day, every day, for free, no account required.
On iC1 we have our own Jitsi server, which provides redundancy in case other video conferencing services are unavailable and for security reasons.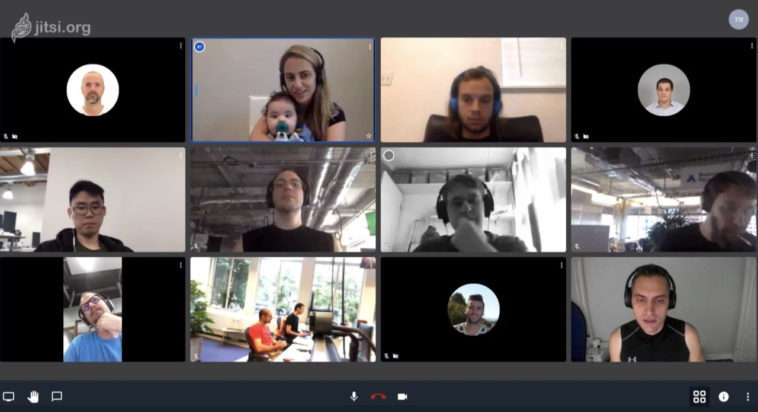 New rooms can only be created by registered iC1 members, but can be joined by guests (they can be password protected).